11. Patriots: Daniel George, WR, Penn State
The Patriots are officially under new ownership and rumor has it they want to get back to the days of being a high powered vertical offense. DeVante Parker, Cameron Meredith, and Phillip Dorsett are all capable receivers, but they all have one other thing in common – they are all turning 30 this season and they may no longer be able to take the top of off a defense. Daniel George has that ability along with size and the skill to run every route in the tree.
12. Panthers: Stephon Wynn Jr, DT, Alabama
How much more does Kawaan Short have in the tank? With Short nearing the end of his career as a Panther, the team may need to find a big bodied defender who specializes in power rushing and shedding blocks against the run. Wynn fits the bill. He has the size and his tape shows that he has a knack for consistently taking the best pursuit angles to track down runners. The Panthers could also take a free safety here, but there may not be any work taking this early in the draft.
13. Bears (from BUF): Michael Matus, DE, Arizona State
There's a chance that the Bears could draft a HB here, but the options in this class, it might be best to take a chance on putting a free agent behind Dalvin Cook. The glaring hole in the Bears' defense is the strong side defensive end spot. Michael Matus is one of the best power rushers in this draft and would be a day one starter for the Bears IF they fail to address the position in free agency.
14. Browns: Cade Stover, LOLB, Ohio State
The Browns do not need to draft a starter in this draft. I expect them to draft a project player who has all of the measurables and pedigree to become a starter near the very end of their rookie season. Cade Stover is that guy. He has elite speed and size, and can play defensive end. I would not be surprised to see Stover starting opposite of Myles Garrett by last quarter of the season or even by week 8 if he's the guy for the Browns.
15. Bears: Charles Cross, OL, Mississippi State
Charles Cross can play any position on the offensive line. He would be a great fit on the Bears offensive line, and could start at center or right guard right away. If the Bears are dedicated to running the ball this upcoming season, then Cross is the guy they need to complete their already solid offensive line.
16. Jets: Demond Demas, WR, Texas A&M
Robby Anderson was traded away to the Lions mid-season, a move which made 30 year old Cooper Kupp the team's second starting WR. The Jets are extremely high on Demond Demas from Texas A&M so it would be no surprise if Demas added to the New York Aggies roster which also features fellow Aggies such as Luke Matthews, Glenn Beal, Jalen Preston, Caleb Chapman, Erick Young, Bobby Brown III, and Isaiah Spiller among others… get the point?
17. Cowboys: Shane Lee, MLB, Alabama
There are rumors of cap issues in Dallas and there's a chance they might not be able to afford Leighton Vander Esch much longer. If the Cowboys are looking beyond LVE, they may just take a stud linebacker here in the middle of the first. This is a deep linebacker class and Shane Lee is definitely near the top when it comes the combination of athleticism and secure tackling.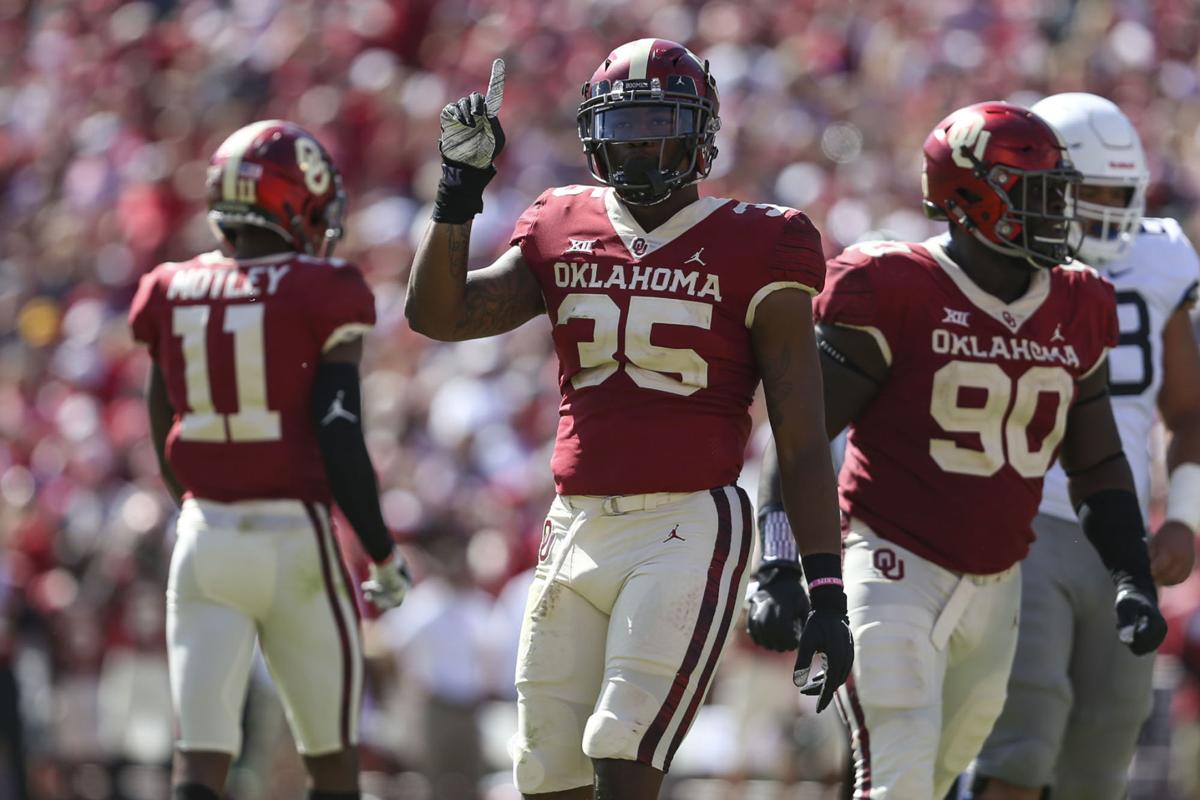 18. Vikings: Nik Bonitto, OLB, Oklahoma
The Vikings defense has very few holes. There's rumors of Anthony Barr and Eric Kendricks being on the trade block. It seems as those the Vikings want to get young and faster at the linebacker position. Bonitto is one the fastest linebackers in the draft and is really good at defending the run and he could be the guy the Vikes are looking for.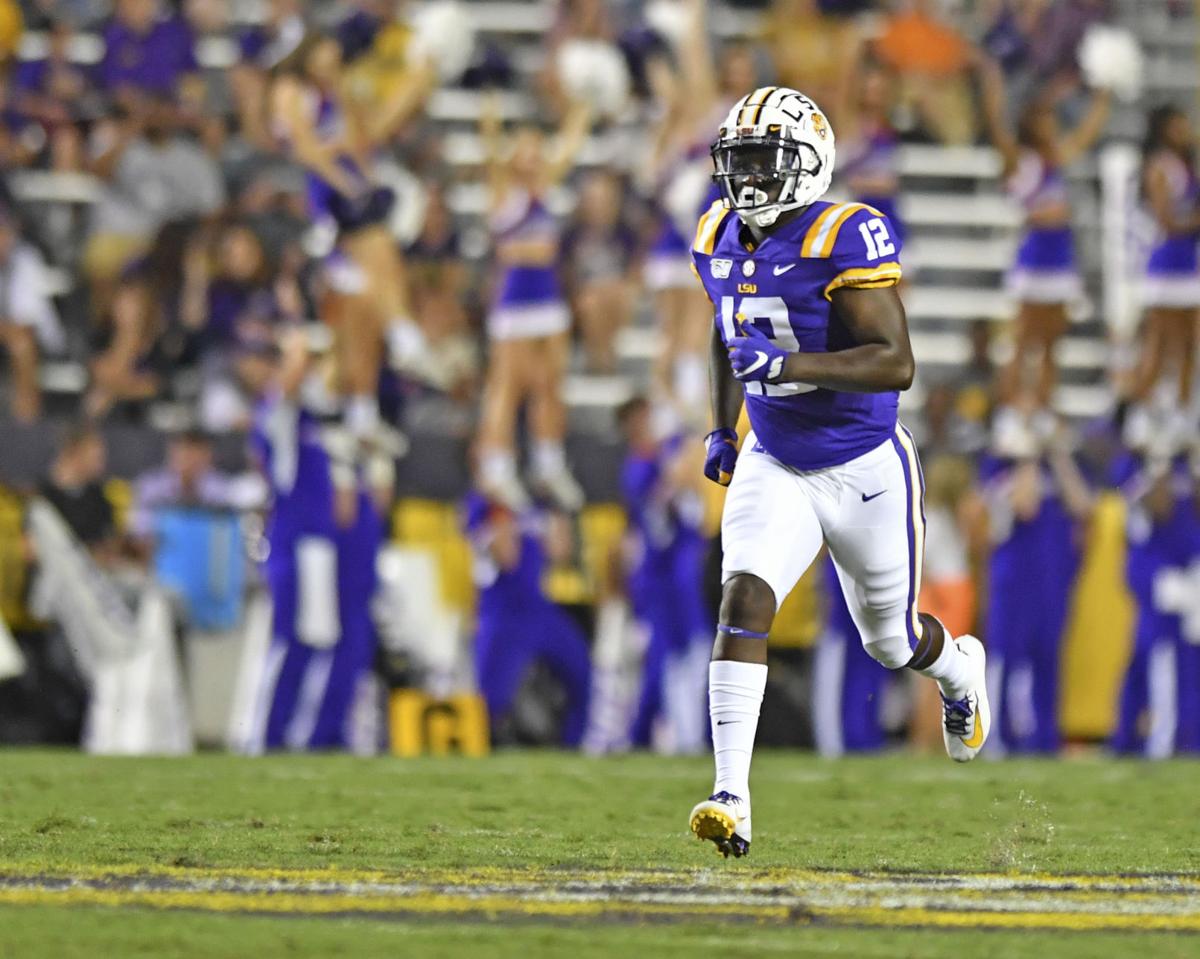 19. Saints: Donte Starks, LB, LSU
Starks would be the third straight LB off the board in this mock, as I don't see the Saints passing up on grabbing a would be starter in Donte Starks. Starks is an athletic, big hitter, who can play inside or outside linebacker.
20. Broncos: Darnell Jefferies, DT, Clemson
It's hard to believe the Broncos only lost 5 games last season and still missed the playoffs. There is an impressive roster in Denver with very few holes. Perhaps they finally want to stop Melvin Gordon by addressing their DT position. Some might say Melvin Gordon single handedly crushed their playoff hopes and dreams in Week 14. I fully expect the Broncos to go and find a strong block shedding DT (or two) to put in the way of Gordon so that there's not a repeat of the 2022 season.